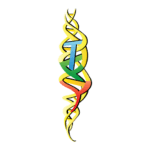 We want to honour the long tradition of the tale…
A story which might have a hint of fable, a touch of the marvelous, a smidgin of the fantastic or mythic, a dash humour (whatever that's supposed to mean) and in the mix, common relatability.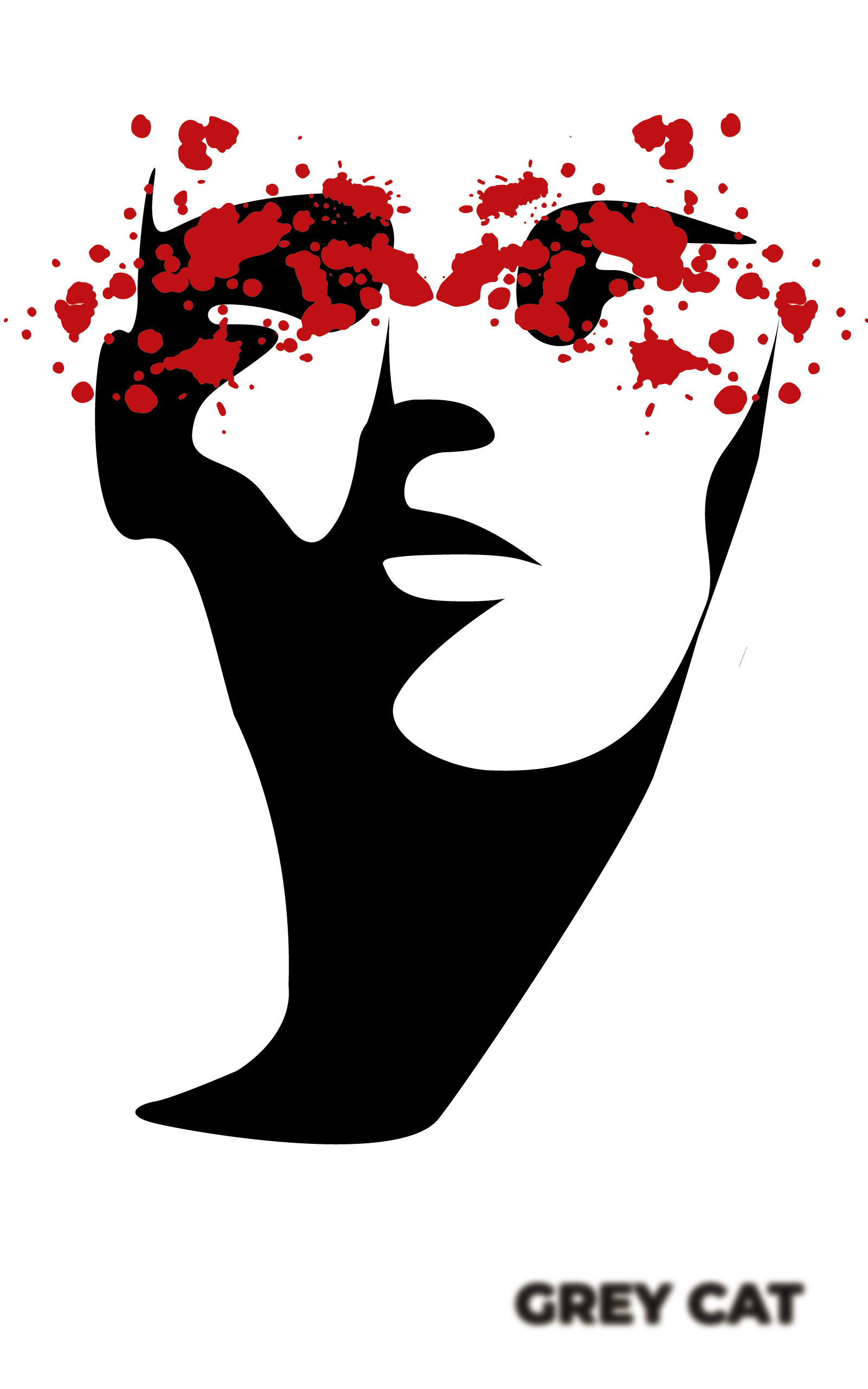 "Heather Gibbons is not a cool cat. She gets by like the most of us. Then one morning something's off. And at her workplace there's a murder. And more trouble is coming her way. What will she do? What can she do? Fortunately she's not without friends who, as events unfold into a greater mystery than she could have anticipated, wants help her to reap the love she have sown."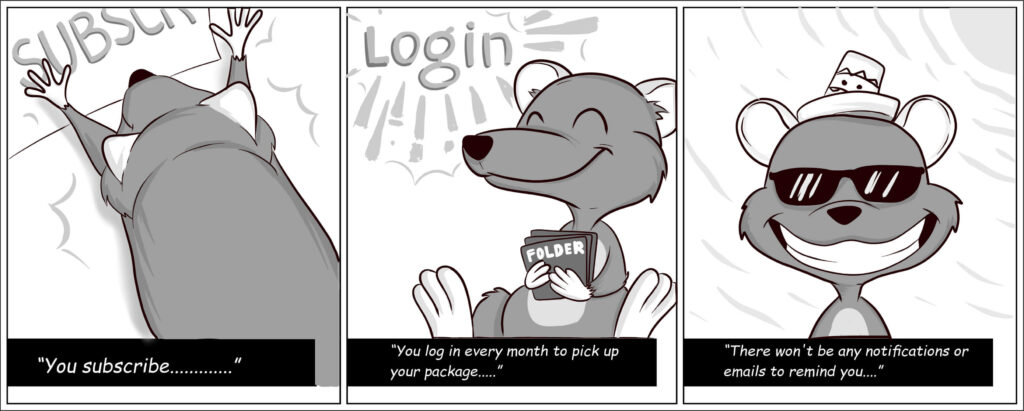 tales for you
If you're a fan of fiction, you don't want to miss this discount.

If you're having trouble with billing, payment or other, please fill out the form. Thank you.
Best Regards;
Tales For You