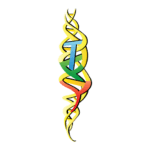 discovering the core of stories
We want to honour the long tradition of the tale, a story which might have a hint of fable, a touch of the marveleous, a smidgin of the fantastic or mythic, humour (whatever that's supposed to mean) and in the mix, common relatability. We offer: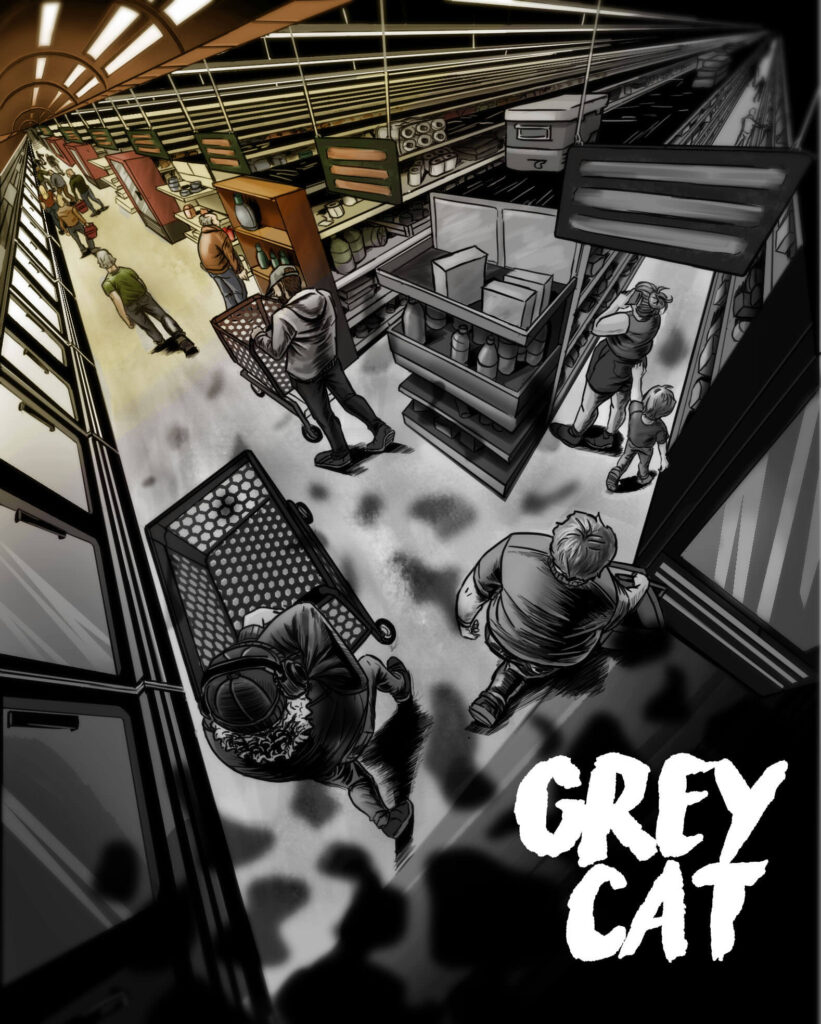 "Heather Gibbons is not a cool cat. She gets by like the most of us. Then one morning something's off. And at her workplace there's a murder. And more trouble is coming her way.
What will she do? What can she do? Fortunately she's not without friends who, as events unfold into a greater mystery than she could have anticipated, wants help her to reap the love she have sown."
There are ONLY 1000 SPOTS! As a core reader, you'll get these amazing offers:
If you're a fan of fiction, you don't want to miss this discount.

SUBSCRIBE TO OUR NEWSLETTER
For exclusive offers and monthly reminders when new content is available. We will not send any spam.
If you're having trouble with billing, payment or other, please fill out the form. Thank you.
Best regards;
Tales For You