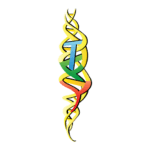 We want to honour the long tradition of the tale…
A story which might have a hint of fable, a touch of the marvelous, a smidgin of the fantastic or mythic, a dash humour (whatever that's supposed to mean) and in the mix, common relatability.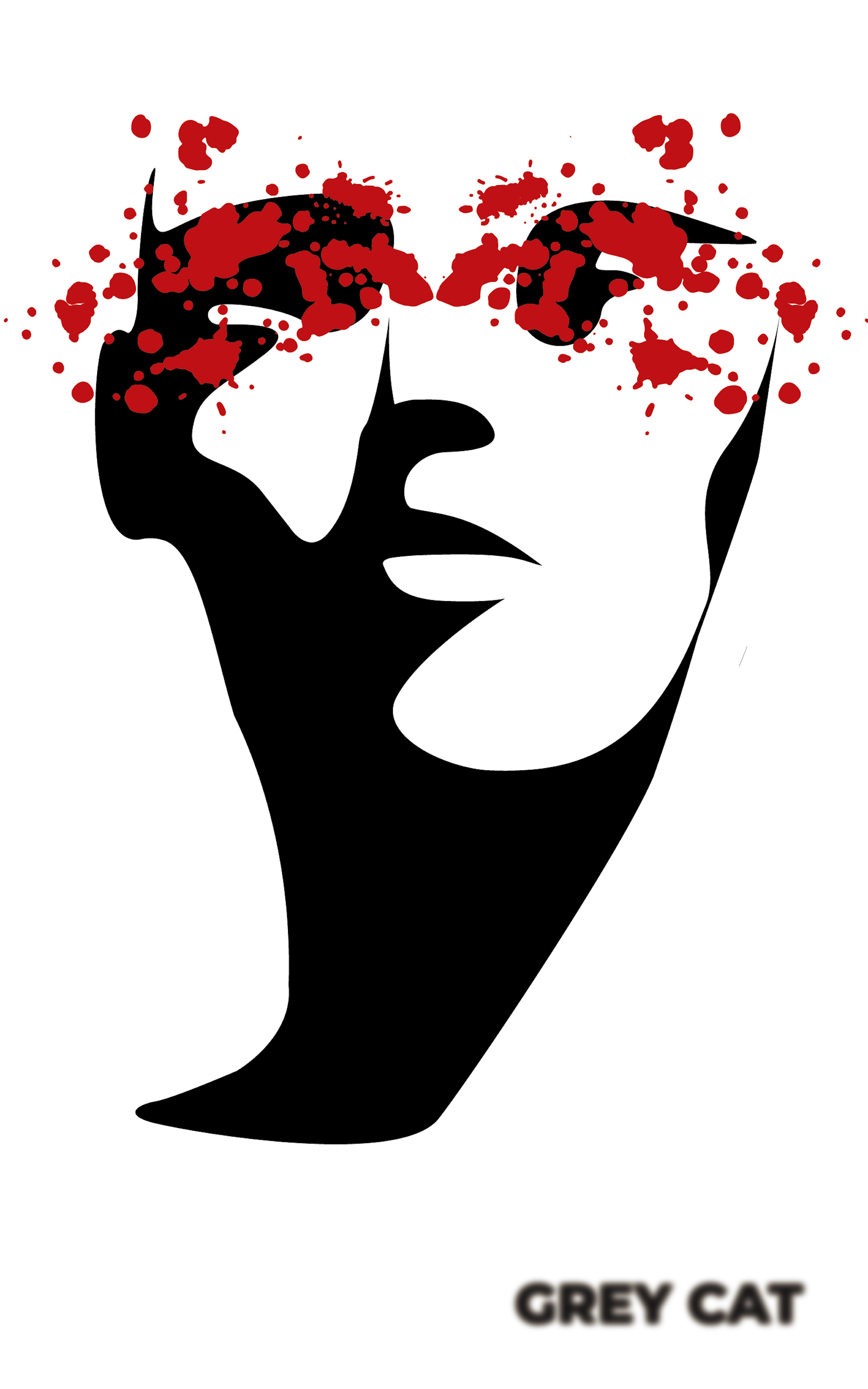 Featured Novel – GREY CAT – "Heather Gibbons is not a cool cat. She gets by like the most of us. Then one morning something's off. And at her workplace there's a murder. And more trouble is coming her way.

What will she do? What can she do? Unexpected friends made along the way and her trusted bestie will be the valuable allies which will make events unfold into a greater mystery than she could have anticipated.
Become one of our core readers
Tales For You offers limited spots for VIPS, or as we call them, Core Readers.
As a Core Reader, you will receive 2 chapters of our original graphic novel Grey Cat, and one or two short stories monthly. In addition, there will be discounts to original short stories we sell, exclusive offers to events, and best of all, a very special subscription price!
For only $2, you can be one of our Core Readers.
And since it's limited, you don't want to miss this offer!
If you're having trouble with billing, payment or other, please fill out the form. Thank you.
Best Regards;
Tales For You